Service trucks
and buses IVECO
Service trucks and buses IVECO
Karex SpA provides an authorized service for buses IVECO BUS, Irisbus – IVECO and Karosa, authorized
service for trucks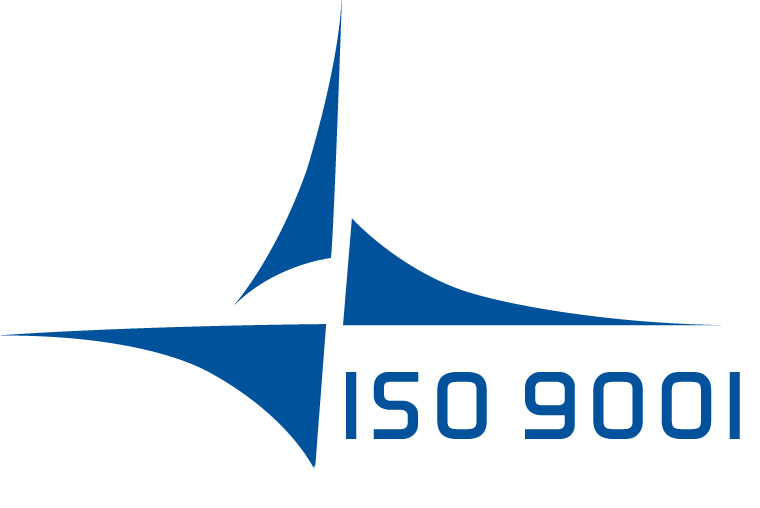 and commercial vehicles IVECO. We also offer customer service for all brands of trucks and buses, and other services such as installation of independent heating, painting, climate control, preparing vehicles for MOT, tires, etc.
Bus service
We pro

vide routine maintenance, service inspections, warranty and post-warranty repair of buses. Our years of experience, trained staff with the latest equipment is able to perform all repairs including supply of necessary spare parts directly from our warehouse to ensure complete bus service for all brands.
Truck Service

If you are looking for truck service, which takes care of maintenance or repair, you have come to the right place. Service Karex in Cerekvice nad Loučnou close to town Vysoké Mýto is able to offer all repairs of trucks, trailers, semi-trailers and special bodies.
For more information, please go to the section Service or Other services.